Here's a quick run down of my favorite and least favorite looks from last night's Golden Globe Awards. You can see my 2012 picks
here
.
(all pictures from this
Huffington Post article
. )
Best
Claire Danes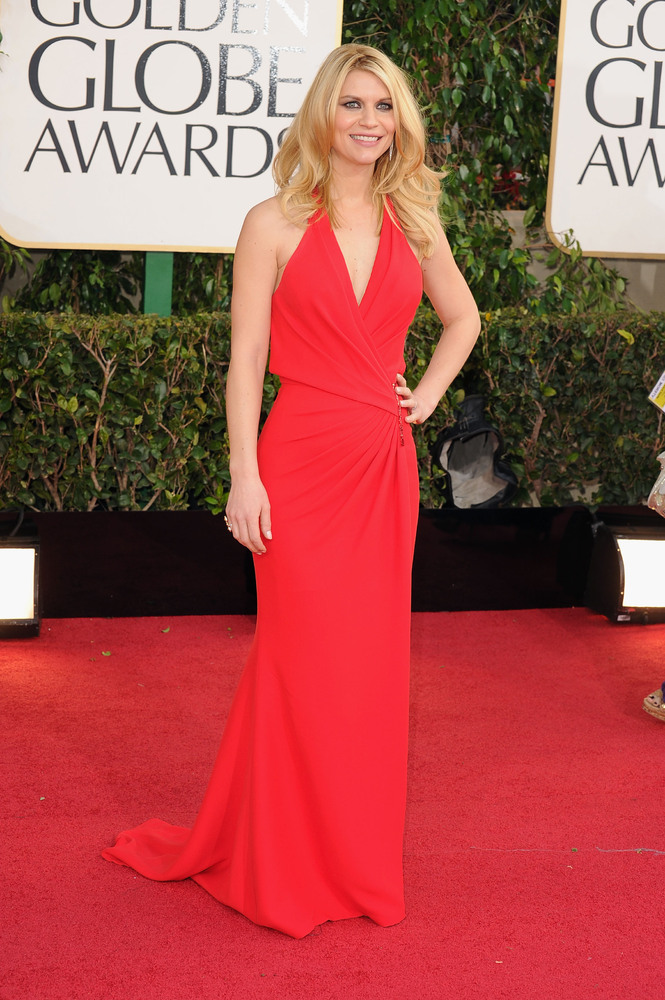 Her son is
one month old today
. How does she look so amazing!?!?
Michelle Dockery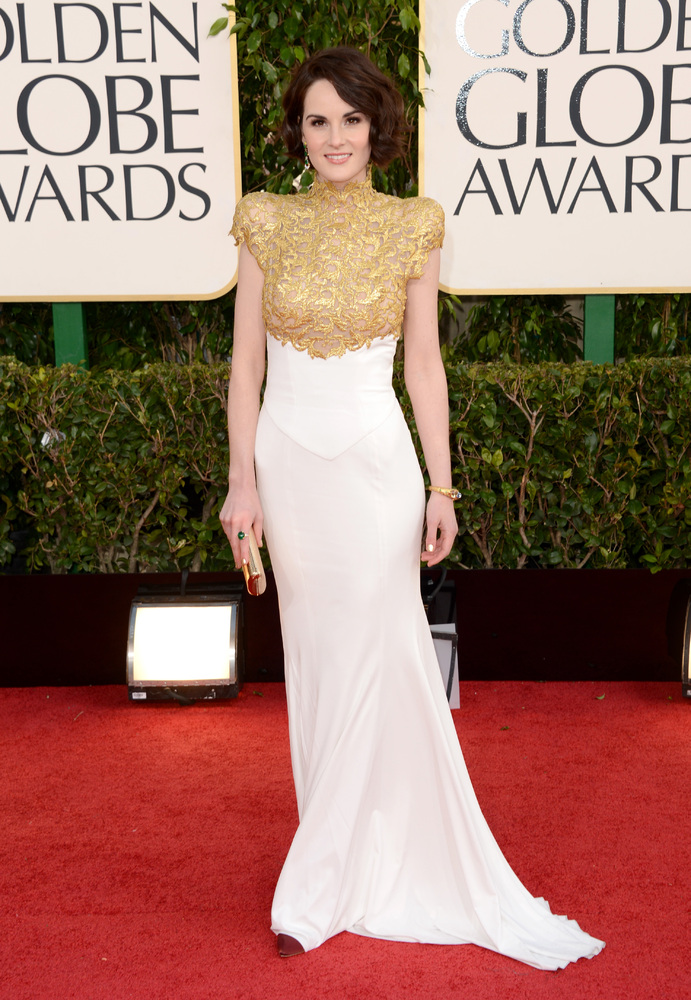 Nicole Richie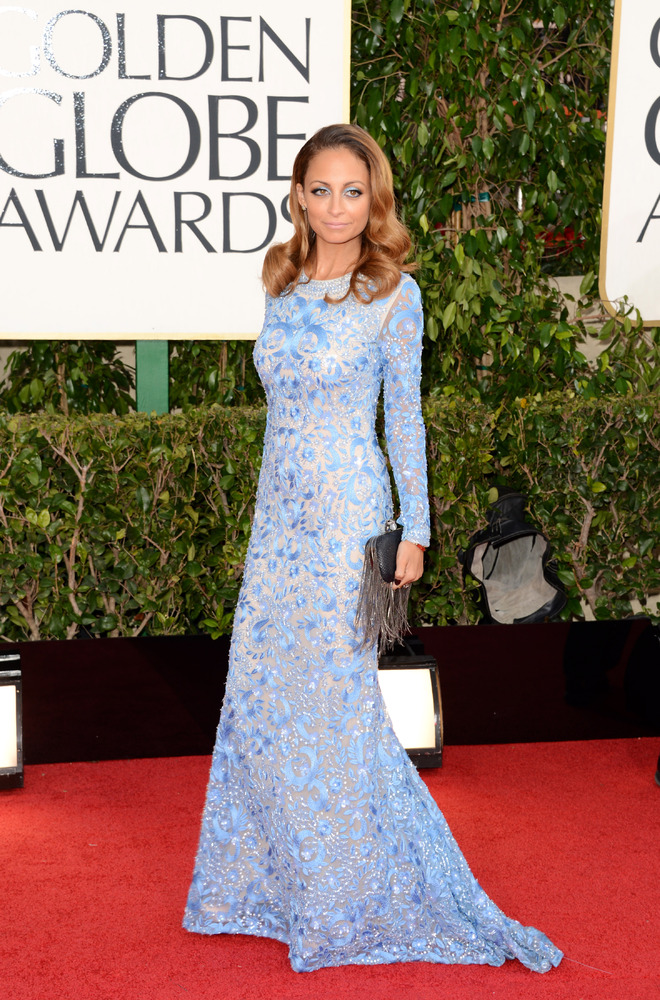 Lucy Liu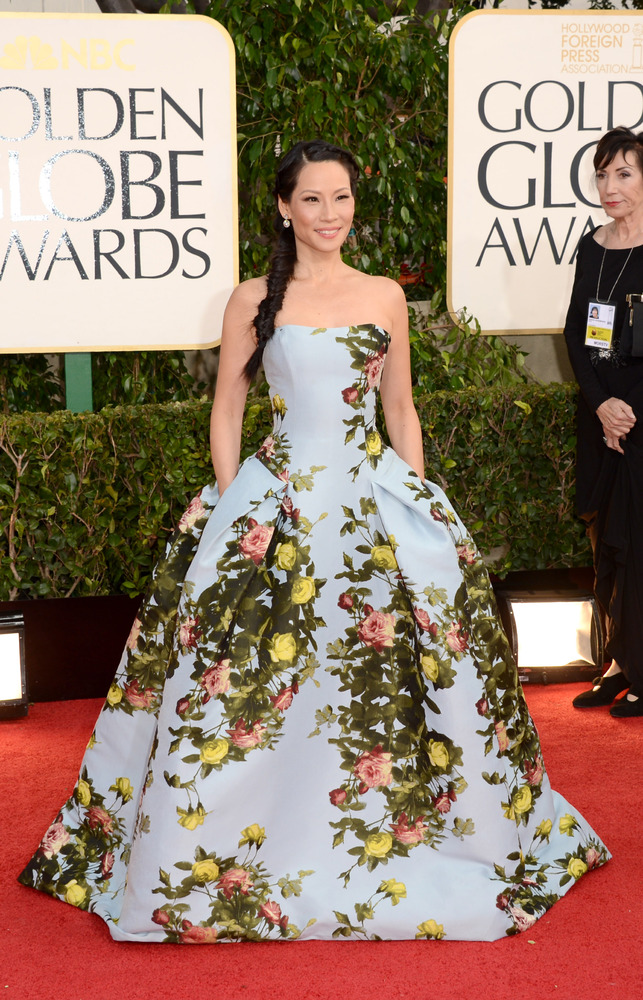 This dress reminds me of an old Laura Ashley dress on crack. And that's a very good thing :)
Worst
Alyssa Milano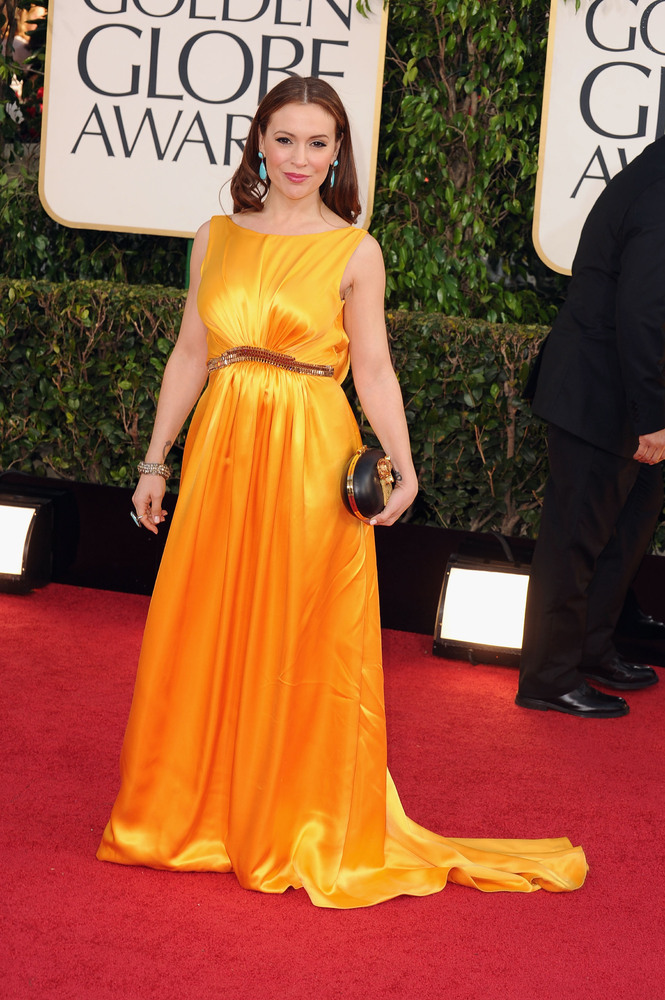 When I worked at JoAnn Fabrics we sold the material used to make this dress for $2.99 a yard (not joking, it's called baroque satin)
Jessica Chastain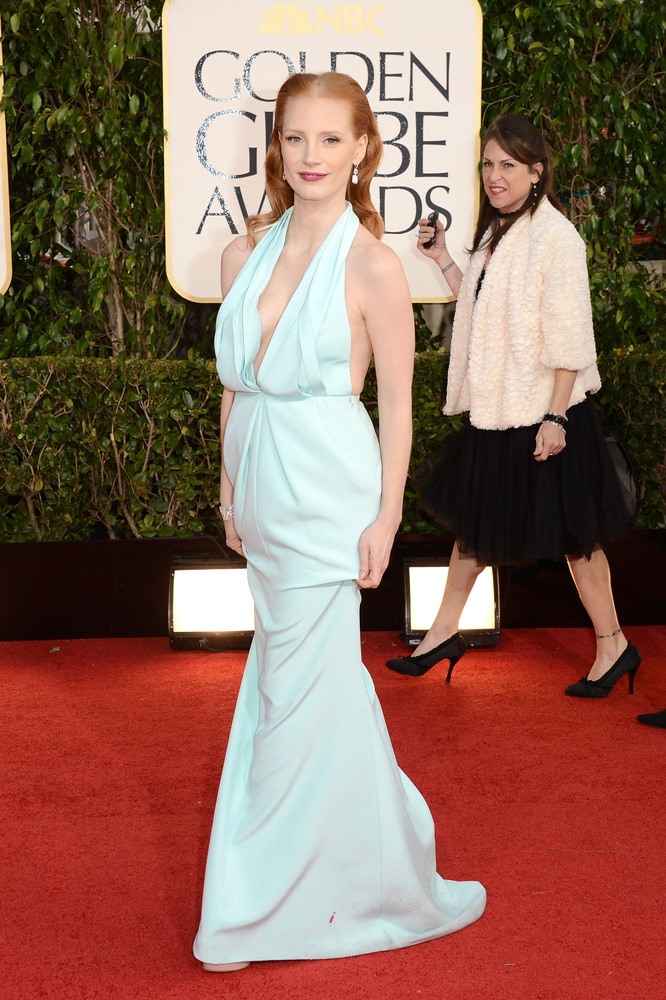 Help! Jessica has been afflicted with droopy boob syndrome! Such an ill-fitting choice, and I think this was custom made for her, too! I do love the lady in the background, her face says it all about this look!
Olivia Munn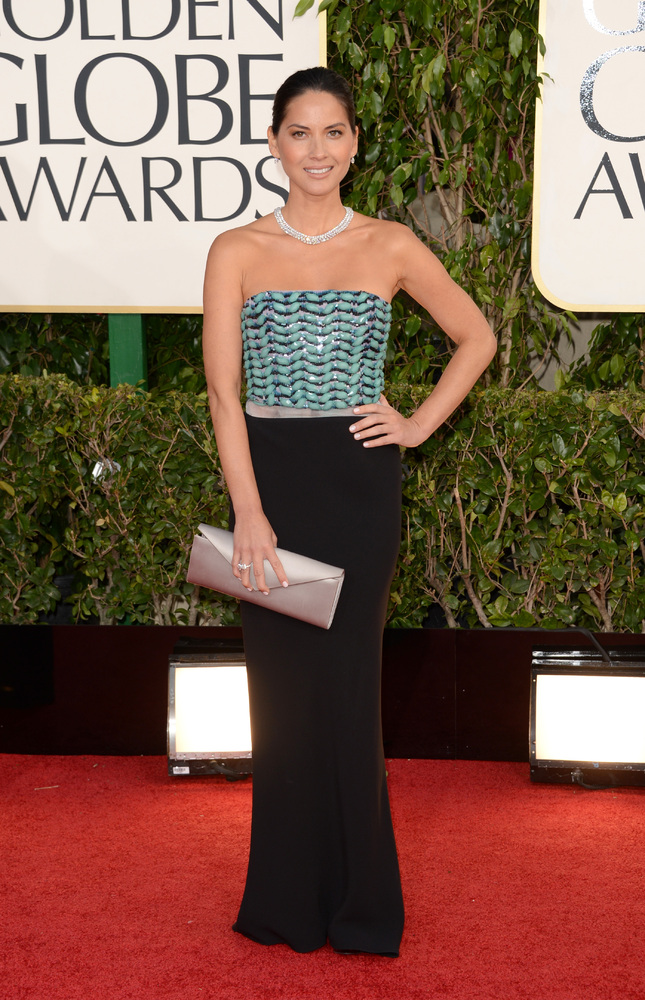 Anne Hathaway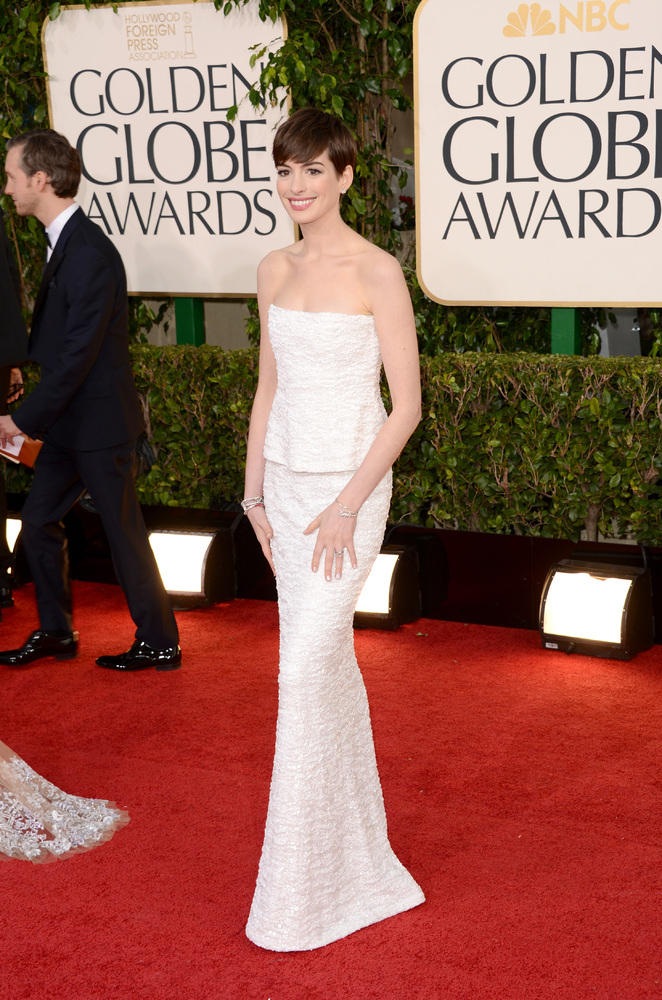 I didn't totally hate this, it just seems so ordinary for someone who was pretty much guaranteed to walk away a winner.
Sienna Miller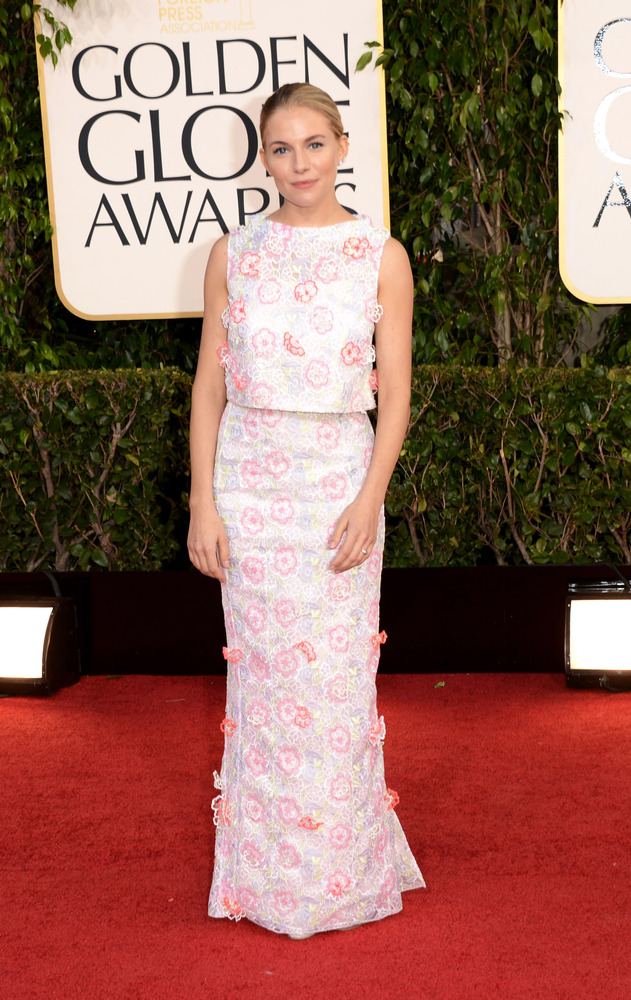 So there you have it, my quick take on last night's fashions. Who was your best and worst dressed?