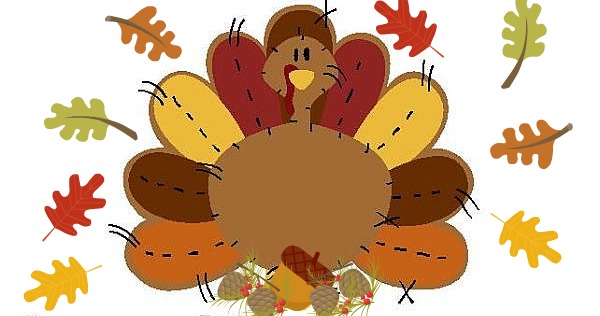 (
source
)
Just a quick post wishing you all a Happy Thanksgiving! I'll be in the kitchen most of the day preparing a small Thanksgiving feast for the three of us. I'm excited that Harry can enjoy all the yummy food this year!
I did want to share a bittersweet moment from last night before I start cooking.
Harry's last bottle. While I'm sure it's not as heart wrenching as a mother weaning her child from breastfeeding, I'm still a little sad over it. It's just another sign that he's growing up
waaaaay
too fast.
Anyways, I hope you have a wonderful day!